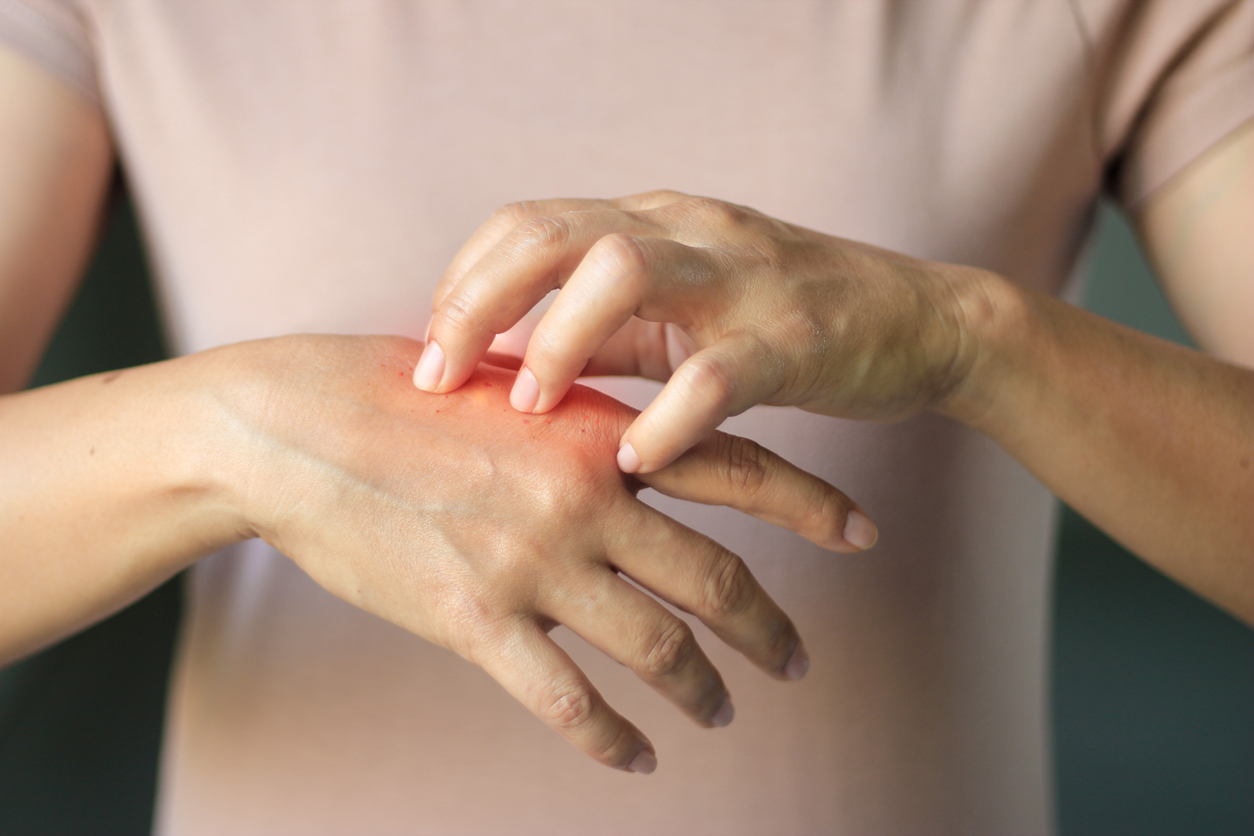 Your skin is prone to redness, irritation, itching, burning, and dryness.
If your skin is sensitive, try to pay attention to what your triggers are so you can avoid them. There are many possible reasons, sometimes linked to allergies, but often it's in response to particular skin care product ingredients or chemicals such as detergents.
Recommended skinB5™ products to help you manage sensitive skin that is prone to congestion, blackheads and acne breakouts:
Use Step 1 vitamins at dosage 1-2 tablets twice daily + skincare and booster products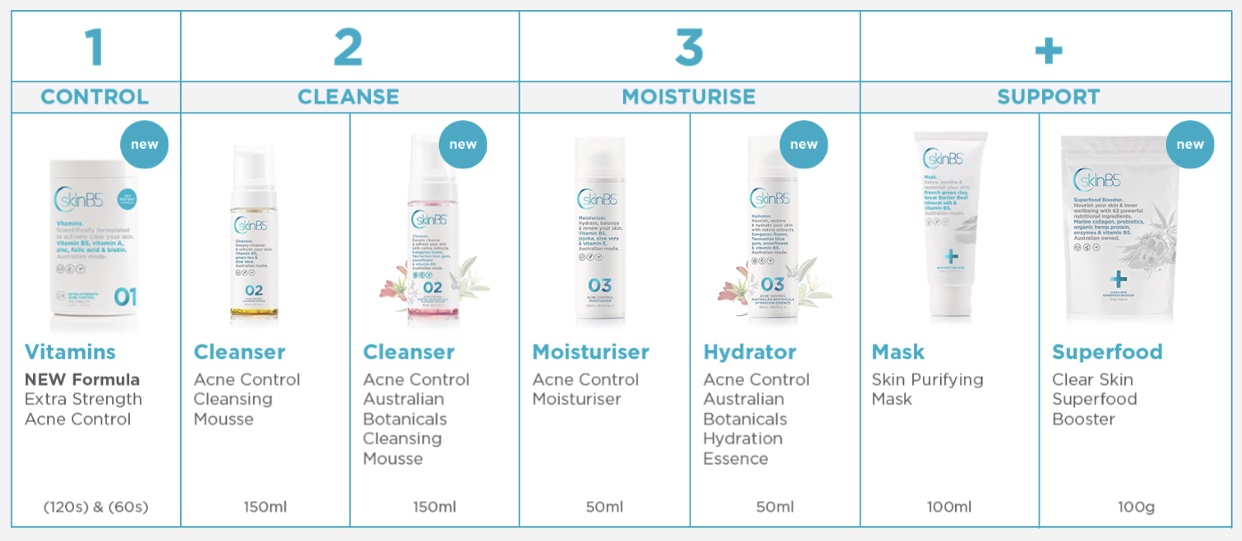 Skincare and beauty hacks for sensitive skin:
Avoid harsh, stripping cleansers or soap.
Stay clear of irritating skincare ingredients such as SLS, acids, peroxides, alcohol.
Use gentle cleansers, evenings only - in the morning your skin is not dirty so simply cleanse with clean water and pat dry.
Do not use exfoliators or scrubs if you have active acne lesions - it will cause further damages to your skin.
Use a French green clay mask no more than once a week.
Apply 2-3 drops of natural skin oil like jojoba after applying a skin hydrator to prevent clog pores.
Avoid harsh detergents, including laundry liquids.
Get in touch with skinB5™ clear skin experts via Instagram, Facebook or email help@skinb5.com if you need personalised advice.