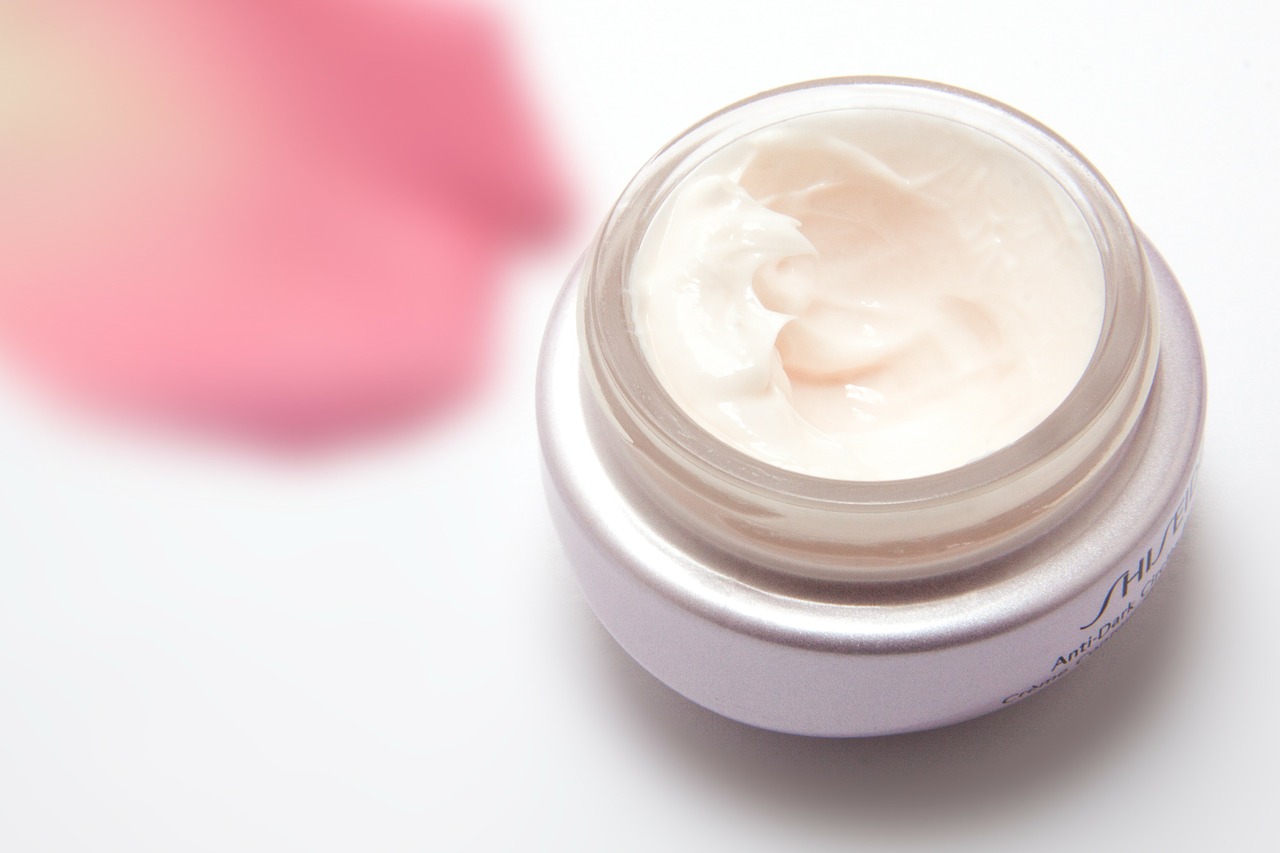 SkinB5's revolutionary oral supplement formulations are designed to treat the root causes of acne from WITHIN.
The Extra Strength Acne Control Vitamins is a Step 1 product to control and clear your mild breakouts.
Daily Dosage: 1–2 tablets, twice daily, after a meal. (Please allow 6–12 weeks to observe improvements) *Individual results may vary.
For regular breakouts: Blackheads, whiteheads, oily skin, enlarged pores, pimples, zits, 1 tablet twice a day.
Combine together with the
+skinB5 Skin Purifying Mask and Clear Skin Superfood Booster
They all contain Vitamin B5 to enhance the acne clearing effects of our supplement products and speed up healing.
Once acne is under control, switch to the Maintenance Dosage: 1-2 tablets a day for lasting effects.
SkinB5 skincare products are very gentle and soothing, designed to support acne prone skin and promote clear skin, so you are more than welcome to use them first and see how your skin respond to them - sometimes just using the right skincare products help stop very mild occasional breakouts.